The Family Van: A Real Housewives Breakdown with Bobby Jean Spears
World Renowned Superstar and Media Mogul Bobby Jean Spears along with his cohost and fellow housewives fanatic and over analyzer, Tanya, meet up every week to bring you our unsolicited thoughts, opinions, hopes, dreams and over-analyzation of all things Real Housewives! So….If you're unhealthily obsessed with or if you can talk about housewives forever and ever and your friends just want you to shut up…this is your safe space! Join us every week for a deep dive breakdown of all things HOUSEWIVES!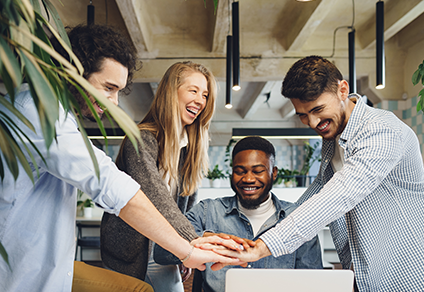 Your Title
This is the description area. You can write an introduction or add anything you want to tell your audience. This can help potential listeners better understand and become interested in your podcast. Think about what will motivate them to hit the play button. What is your podcast about? What makes it unique? This is your chance to introduce your podcast and grab their attention.